In addition to family and friends and of course our clients, it's hard to limit the list of things I am thankful for here at Sea Green Designs, but I thought it wold be nice to share just five of those things. I thought you might just appreciate them, too.
1) BLOGS
I am not quite as consistent with my blog yet as I would like to be, but there is no end to the inspiration blogs like the ones below provide to me and many others.
These are just three of the many blogs I love. These are the ones I find myself drawn to most often. Check them out. They're full of inspiration.
2) THE PARRISH ART MUSEUM
This is an incredible building and amazing asset to us on the East End. Also, full of inspiration.
3) THE MONTAUK LIGHTHOUSE
We don't get there as often as I'd like to, but this iconic lighthouse is just a 45 minute trip from our shop which make me grateful to be so close by.
4) COOPERS BEACH
No matter what time of year it is this beach never fails to provide a beautiful site.
5) ART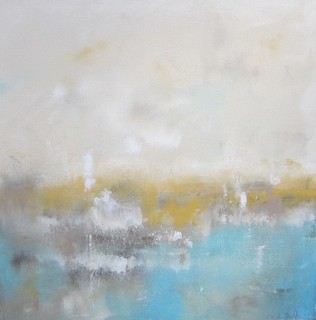 Linda Donohue's work is just one example of many great artists and crafts people we have the pleasure of doing business with.
I could go on an on.So, I'll stop here and wish you all a very Happy Thanksgiving!
xoxo, Shannon